Partners, or tips from Chalets 4S
Chalets Opaho for rent in Montchavin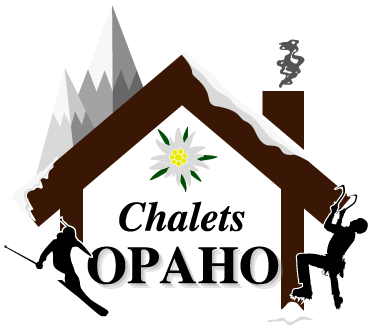 Opaho, these are chalets, apartments, or studios for rent, from 3 to 12 people at Montchavin station. All are ideally located at the foot of the slopes and close to shops.
If you have not found your happiness on Chalets 4S, I strongly advise you to go see the chalets Opaho for your rental in Montchavin.
www.montchavin-chalets-opaho.com
La Case a Kio, accommodation 20 minutes from Montchavin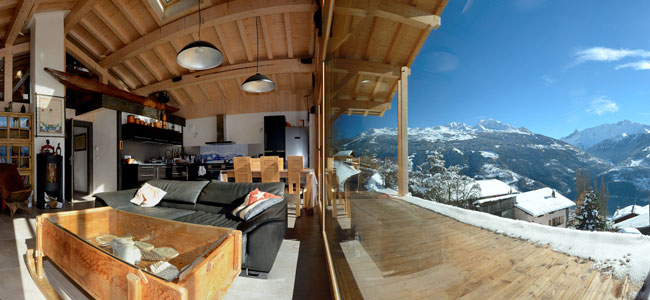 Guillaume Ratel welcomes you to his home with his 3 guest rooms near Bellentrefor a capacity of 5 people maximum. Breakfast included, garage motorcycles and bicycles in summer, shared bathroom. Kitchen, terrace and living room available.
The house is in a small hamlet at 1280m altitude opposite Les Arcs and La Plagne, 10 minutes from Bourg-St-Maurice and 20 minutes from Montchavin. Ideally located for all mountain lovers, hiking, skiing, paragliding, rafting, via ferrate, cyclists and bikers on the Route des Grandes Alpes.
www.lacaseakio.com
Chalet 8 personnes Val-d'Isère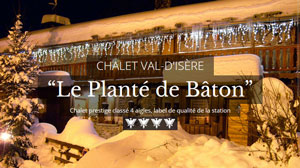 Le Planté de Bâton est un chalet de vacances à Val d'Isère pour 6 à 8 personnes maxi. Il est au centre du village, très proche des commerces et du front de neige. C'est d'abord un chalet avec l'âme de la famille. Rien à voir avec une location touristiques impersonnelle. Ce chalet pourrait être votre maison et on s'y sent bien.
www.chalet-valdisere-leplantedebaton.com
Kio Photographer Montchavin Les Coches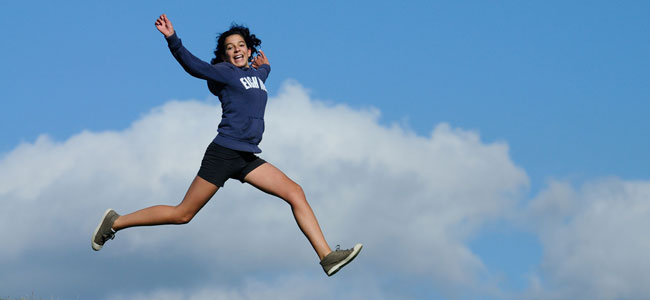 You want to enjoy your holidays with your family with a profesional photographer, take portraits of your children or adults, photos of groups, on the snow front, photos at the top of the slopes of Montchavin with a panorama extraordinary, or on La Plagne or Les Arcs, so do not hesitate to contact Kio Photographer. Only by appointment, and appointment that always adapts according to your requirements and the weather.
www.kio-photographe.com
Chalet rental 10 people on Peisey-Vallandry

Beautiful cottage for rent for 10 people on Peisey-Vallandry (Les Arcs ski area, and therefore Paradiski), in front of Montchavin Les Coches. Comfortable, with sauna, boot dryer, freezer, washing machine, tumble dryer, fireplace, etc. The easiest thing is to go see the website and contact the owners Gilles and Carole.
www.location-chalet-peisey-vallandry.com
Alpine ski training center with french state certificate
The TeknSki Training Center, offers slalom courses for all skiers, and à la carte courses for Alpine skiing instructor examinations. In winter the formations are made in La Plagne and the inter-seasons in Tignes. Check the site, make your choice, ask your questions Jacky Troussier who will be happy to answer you and to train you.
www.teknski.com